BENEFITS
Enjoy a single benefit plan set-up throughout your system.
SIMPLIFY
Benefits Enrollment
Simplified Management
Improve the efficiency of managing
your workforce benefits.
Organized Enrollment
Increase employee engagement with proper checks and reporting.
Life Event Wizards
Make changes to benefit plans quickly. Ensure employees have the right coverage.
Full Cost-Benefit Analysis
Ease employees' enrollment with easy cost-benefit comparisons.
Benefits have never been so easy!
The iSolved software connects with carriers to ensure all life events are properly  communicated to the carrier — on time. The system works hand in hand with your broker and will ensure your employees have the information they need to efficiently manage their benefit selections.
View Demo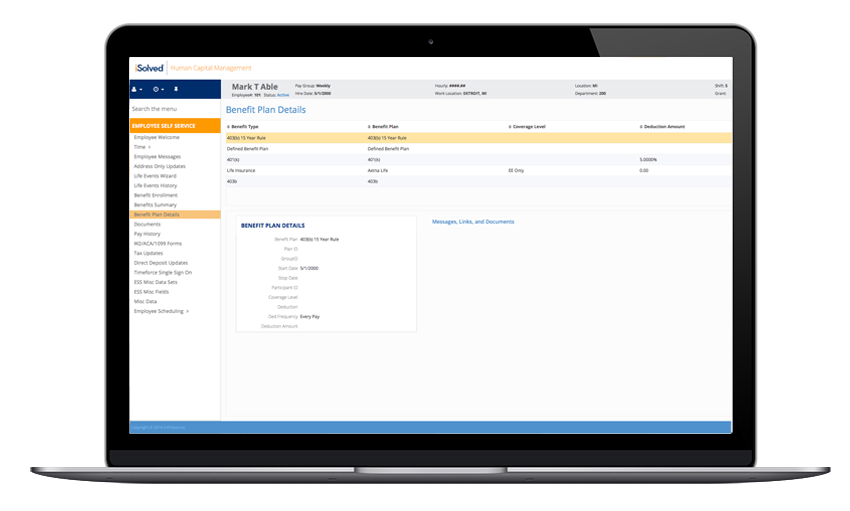 Contact Us
445 Route 304
Bardonia, NY 10954
Email
info@payservpayroll.com
Client Support
payrollgroup@payservpayroll.com
Request a demo or ask about our HCM solutions.